Its great that you have installed CareCart on your store.
Let's test it out!
Follow some basic instructions first before you start:
1: Its very important that you always open a new incognito/private window of your browser.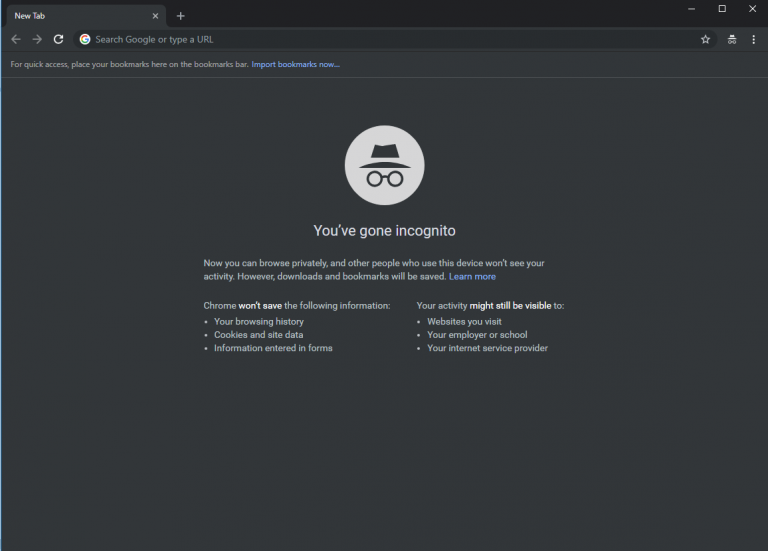 2: Everytime you test, use a different email address. Don't have that many emails? No problem,justuseYopmail.com
You can u[email protected],there's no need to register. It's an open inbox email facility andit doesn't even need a password.
3: Double check from Shopify Admin Panel that you have already installed the CareCart Email Marketing app.
4: In the end, just make sure that the email campaign is turned on.
Here you go!
Open a new incognito/private windowOpen your storeAdd something to the cartAdd your email address
You can also test by simply adding your email "subscribe to our newsletter" field – in this case,you need to add something in your cart!
There are 4 other methods to capture the email:
Subscribe to the newsletter subscription forms.Add your email at checkout, then go to the next step.Add your email to the Email Collector popup.Log in to the buyer account on your store.
Once you have added your email to your store one way or the other,then close the window.
Now you need to wait as per the set time intervals. If you don't come back then you'll be marked as a cart abandoner.
This is when the email campaign will start sending you emails according to the set timers for each email.
According to the set schedule,if you don't receive in the CareCart app then please contact our support, we're always happy to help you.